Activity Holidays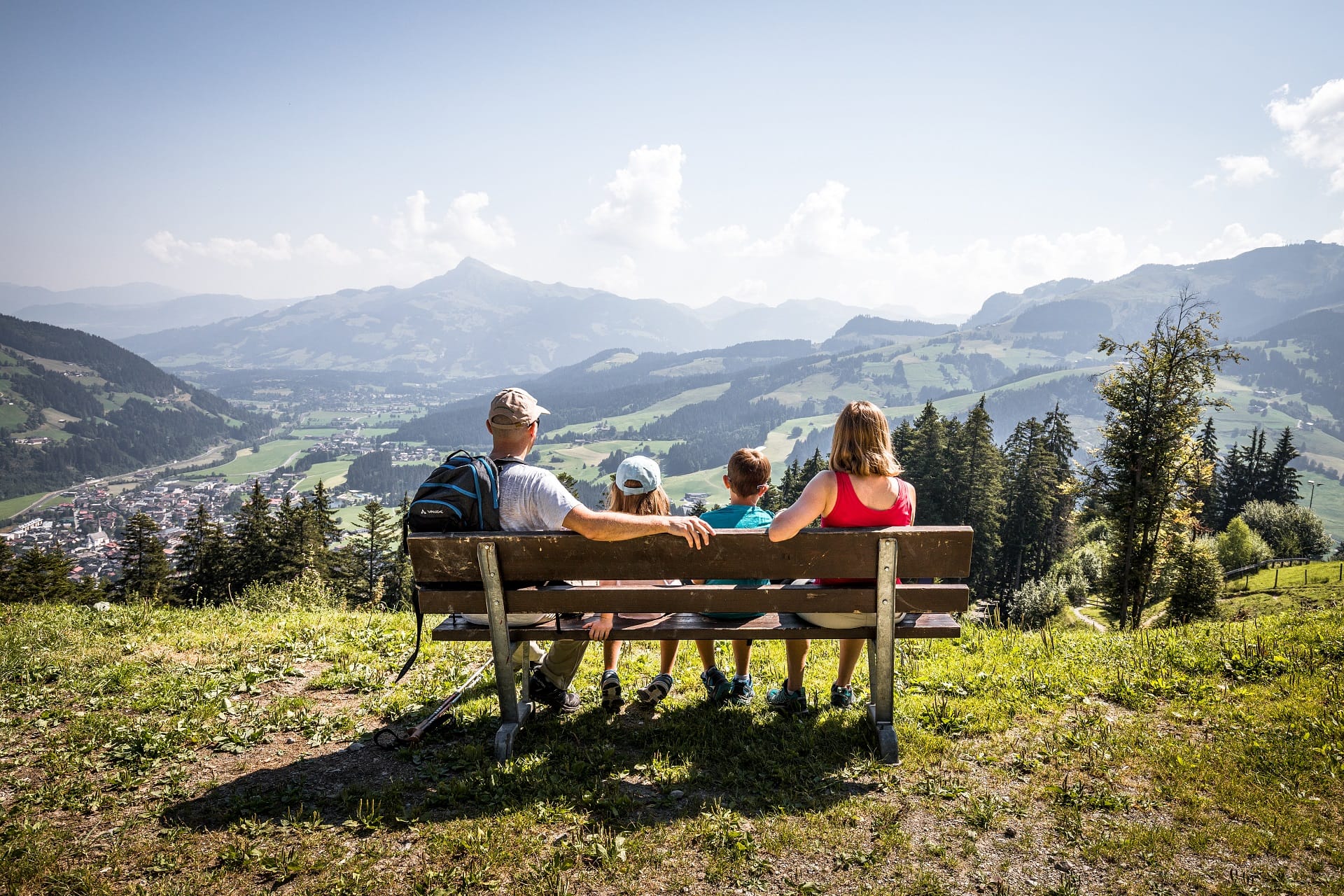 Mountain Summer in Tirol
Westendorf is the perfect destination for activity holidays for the whole family. You will be spoilt for choice with things to do: hiking and cycling tours, golf, excursions and much more.
Winter Holidays in Tirol
Alpine skiing in one of Austria's largest contiguous skiing areas. In addition, the region offers ideal conditions for backcountry skiing, cross-country skiing, snowshoeing and lots of fun in the snow.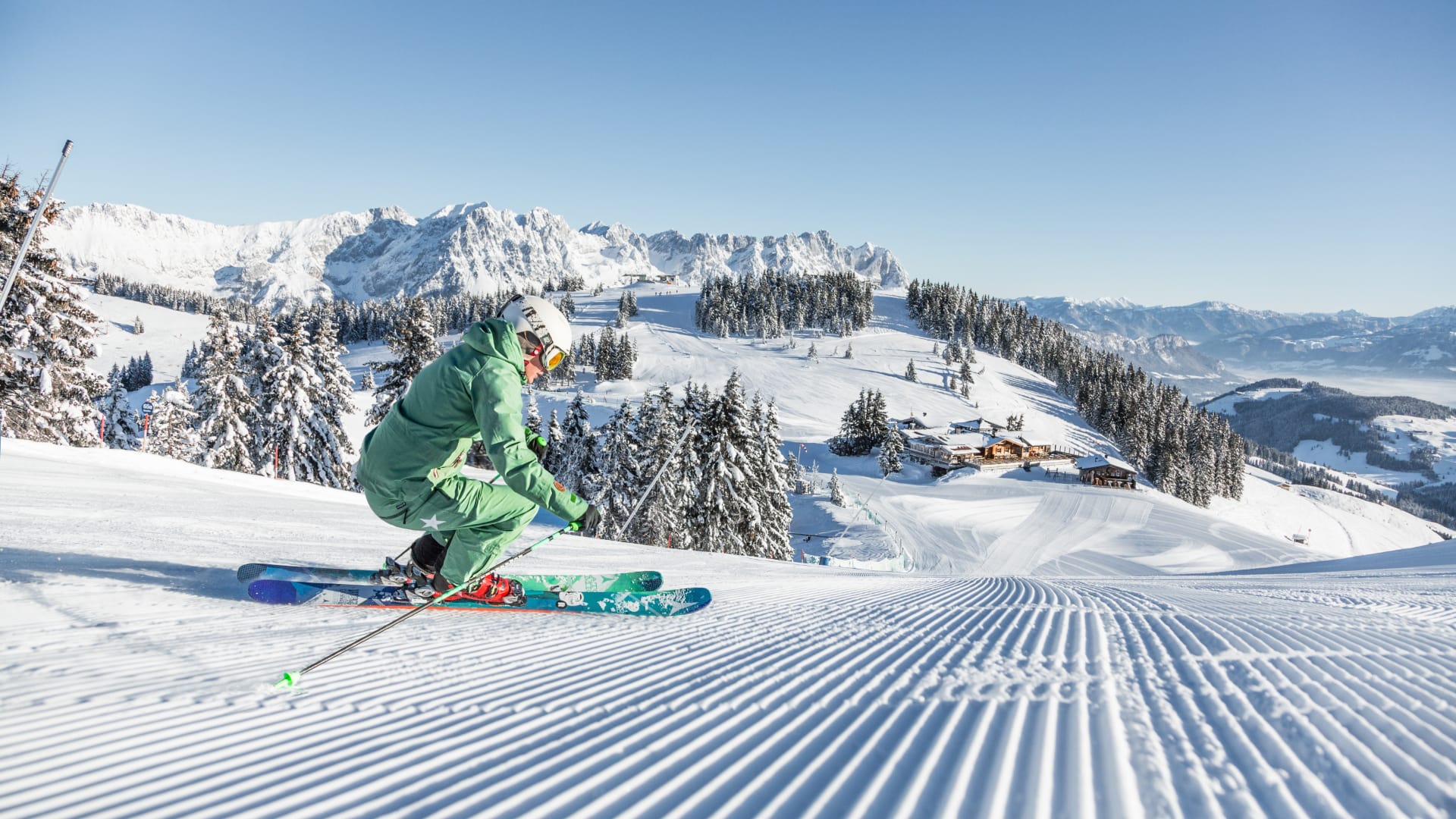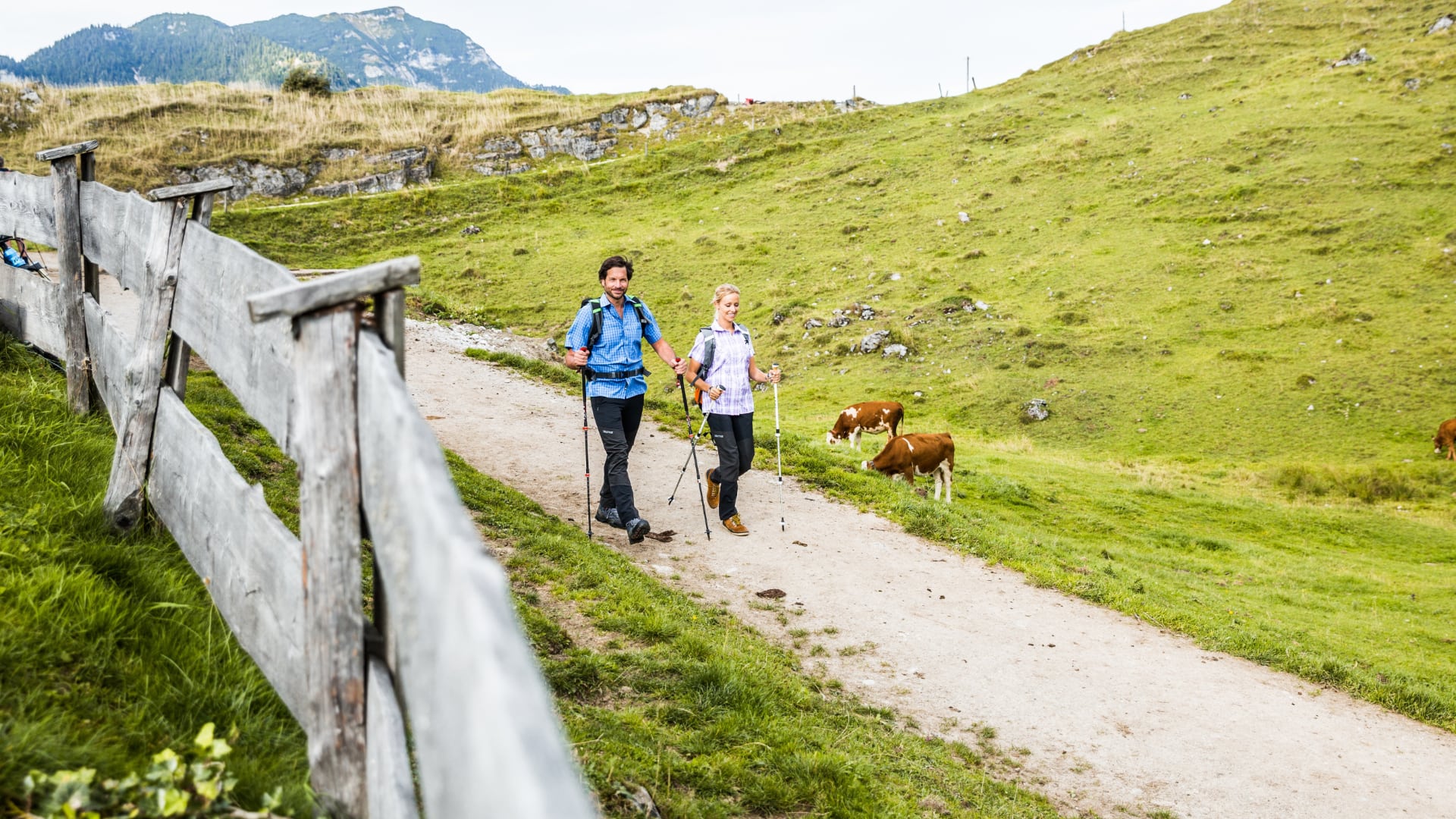 Sports & Activity Programme
Landhotel Schermer offers a versatile fitness and sports programme, such as gymnastics, guided hikes, Nordic walking tours, etc.