Massages & Body Treatments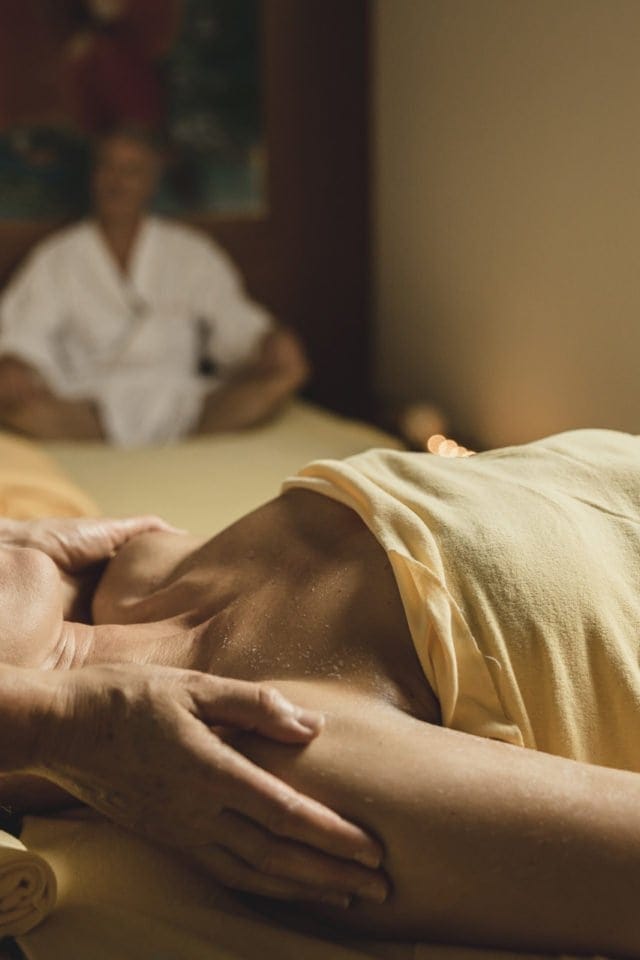 Body treatments
Enjoy nuturing and relaxing exquisite body treatments.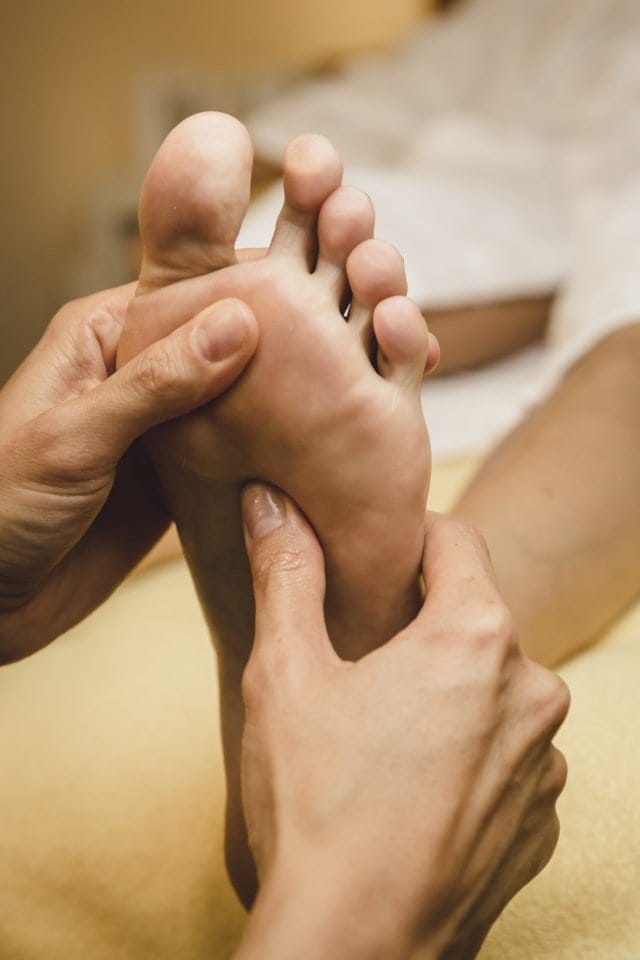 Massages
Feel good massages - relaxing for body, mind and soul.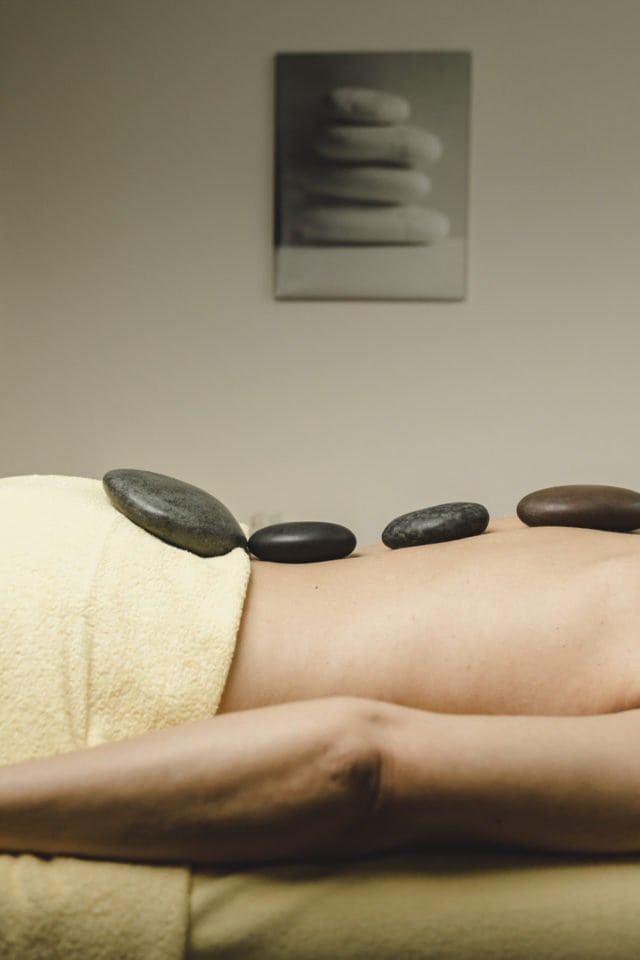 Special massages
La Stone – Massage

Harmony and energy through warming and cooling stones. The whole organism is charged with new energy and vitality, our energy field is harmonized and strengthened. The combination of massage and traditional knowledge makes the treatment a valuable and unique method, which promotes healing on physical, mental and spiritual level. This helps us to bring more harmony and balance into our lives.

Full body approx. 80 minutes € 109,00
Partial body approx. 25 minutes € 52,00

Lever-Lever energy point massage

Blockages and tension are loosened so that the energy can flow freely. Through the use of various oils different effects can be achieved. Massage techniques, acupressure, oils and warm compresses make this massage special.

approx. 50 minutes € 78,00

Thai Yoga Massage

The Thai yoga massage treats the energy lines of the body. Organs are stimulated, tense muscles and blockages released. Special yoga stretching movements alleviate stiffness. This has a very relaxing effect on body, mind and soul. Please wear comfortable casual clothing.

approx. 45 minutes € 66,00
Alpienne Treatments
Alpienne is a natural skincare line from the Tirolean mountains. The herbs are processed without any chemical or artificial emulsifiers or preservatives, therefore every product guarantees vitality and wellbeing. All Alpienne treatments include a small present to take home.