Non-binding Inquiry
We are delighted to send you an individual non-binding offer for your holidays at the Vitalhotel Schermer. Please fill in the form below and click on "submit".
We look forward to welcoming you.
Thank you very much,
Family Schermer & Team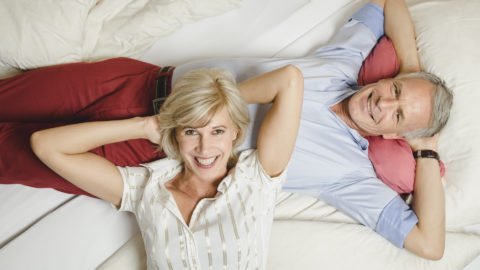 Short Summer Getaway
2 nights incl. Schermer luxury half board and 1 spa treatment of choice.