Beauty & Face Treatments
Facials
Exfoliation, deep cleansing, massage with active ingredients and care pack with maritime ingredients, individually tailored to your skin type.
ca. 50 minutes € 85
ca. 80 minutes € 111
A balancing, clarifying special treatment for impure, oily skin. Pure, micro-pulverized algae supply minerals, vitamins and trace elements to detoxify and purify the tissue in a natural way.
ca. 80 minutes € 128
Distinct crinkles get padded and smoothed by the complex of maritime Hyaluron. The skin appears compacted and well-proportioned.
ca. 80 minutes € 135
A highly effective silicium complex, sea algae and vitamin C provide a feeling of well-being and give your face a fresh appearance. A stimulating fitness massage with our face rollers tightens and revitalises the skin.
ca. 80 minutes € 145
For Men Only
An anti-stress treatment with menthol, camphor, allantoin, chamomile, witch hazel and algae extracts. The application with white clay has a vasoconstrictor and cooling effect - like a refreshing sea breeze. Swellings are decongested, wrinkles softened and the skin tightened and you feel rejuvenated.
ca. 50 minutes € 85
Our 1-day package including:
1 Thalgo Men facial treatment
1 pedicure with footbath
1 partial body massage
Total price: € 159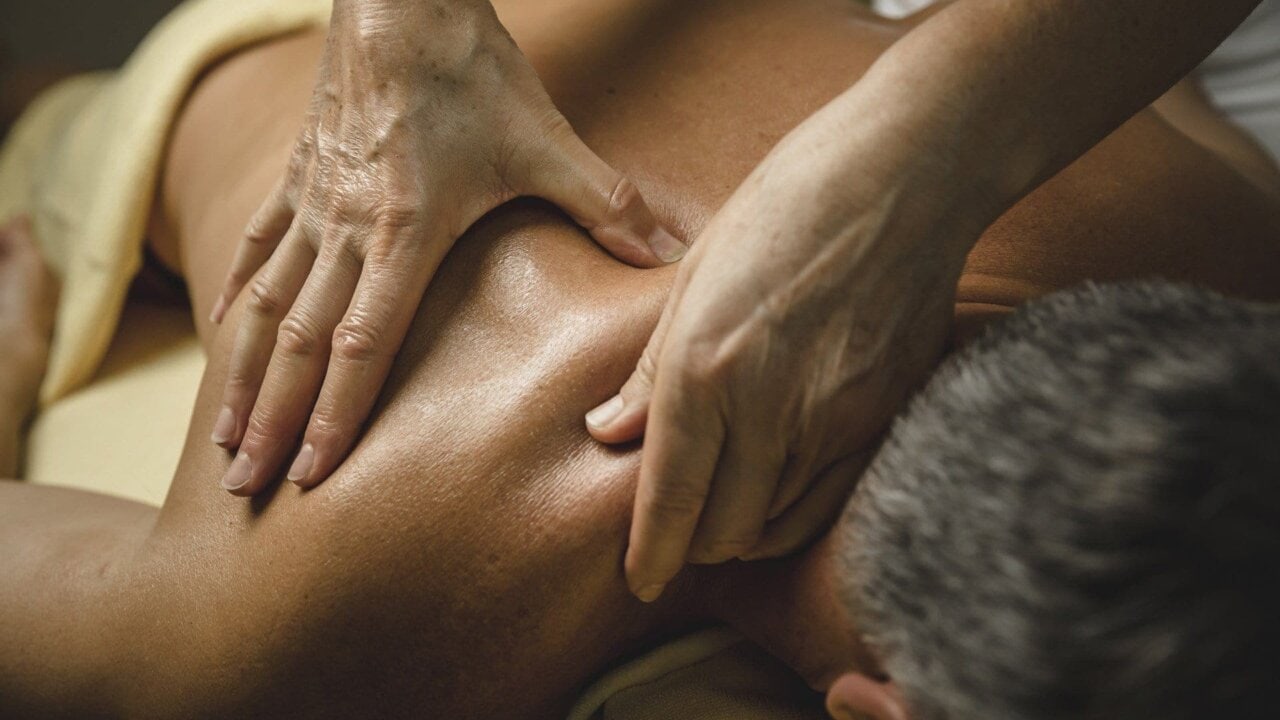 Beauty Extras
Eyelashes colouring, eyebrows colouring, eyebrows depilation
€ 35
Well-cared Hands & Feet
ca. 50 minutes  € 49
ca. 50 minutes  with nail varnish  € 54
ca. 75 minutes  with strip nail varnish € 68
Relaxing massage which is energy harmonizing
Footbath
Foot peeling
Foot massage
Foot mask
ca. 50 minutes € 56
Care and wellness for all nail types.
ca. 50 minutes  € 39
ca. 50 minutes with nail varnish  € 44
ca. 75 minutes with strip nail varnish € 57
shaping & nail varnish for hands or feet
ca. 25 minutes € 35
ca. 45 minutes with strip nail varnish  € 52
Paraffin hand treatment leaves your hands smooth and soft.
ca. 20 minutes € 29
Smooth Skin
Depilation full legs € 52
Depilation lower legs € 36
Depilation upper lip or chin € 14
Depilation bikini line € 26
Depilation armpits € 19
Depilation back € 42