Wellness & Spa Schermer Vital-Welt
Relaxation for body, mind and soul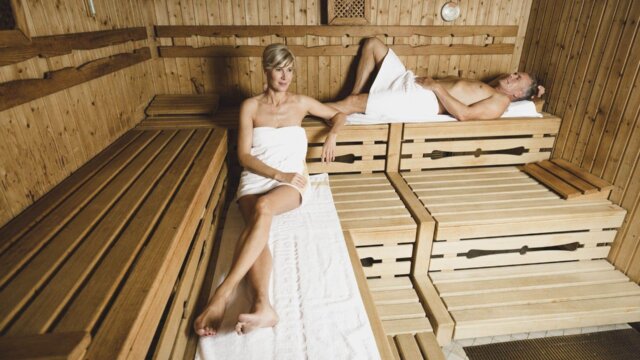 Finnish sauna
Classic sauna with 90°C and low air humidity. Sauna infusions enhance the intense sauna experience in the blockhouse.
Tirolean sweating room
Soft inhalation sauna with 55°C and 65% air humidity. Valued for its pleasant temperature.
Sauna area "Rustikus"
With Finnish sauna and steam bath. For individual sauna baths, for families and guests who prefer to wear bathing suits.
Crystal steam bath
Approx. 45°C and high air humidity. Finely dispersed marine salts and essential extracts have a soothing effect on the respiratory system.
Aroma – steam bath
Warm 40°C, pleasant air humidity and your favourite fragrance. Very relaxing.
Infrared cabin
Treatment with infrared heat to alleviate tension and back pain.
Experience showers
A shower experience with various colours and fragrances.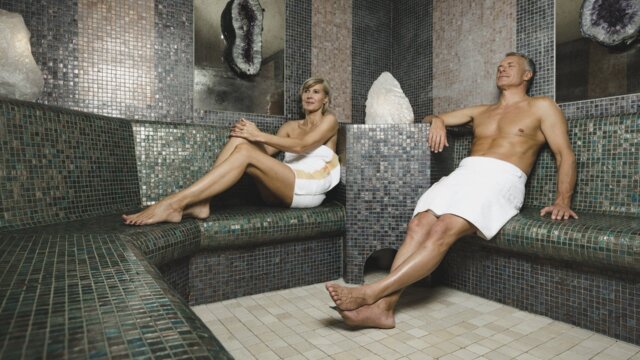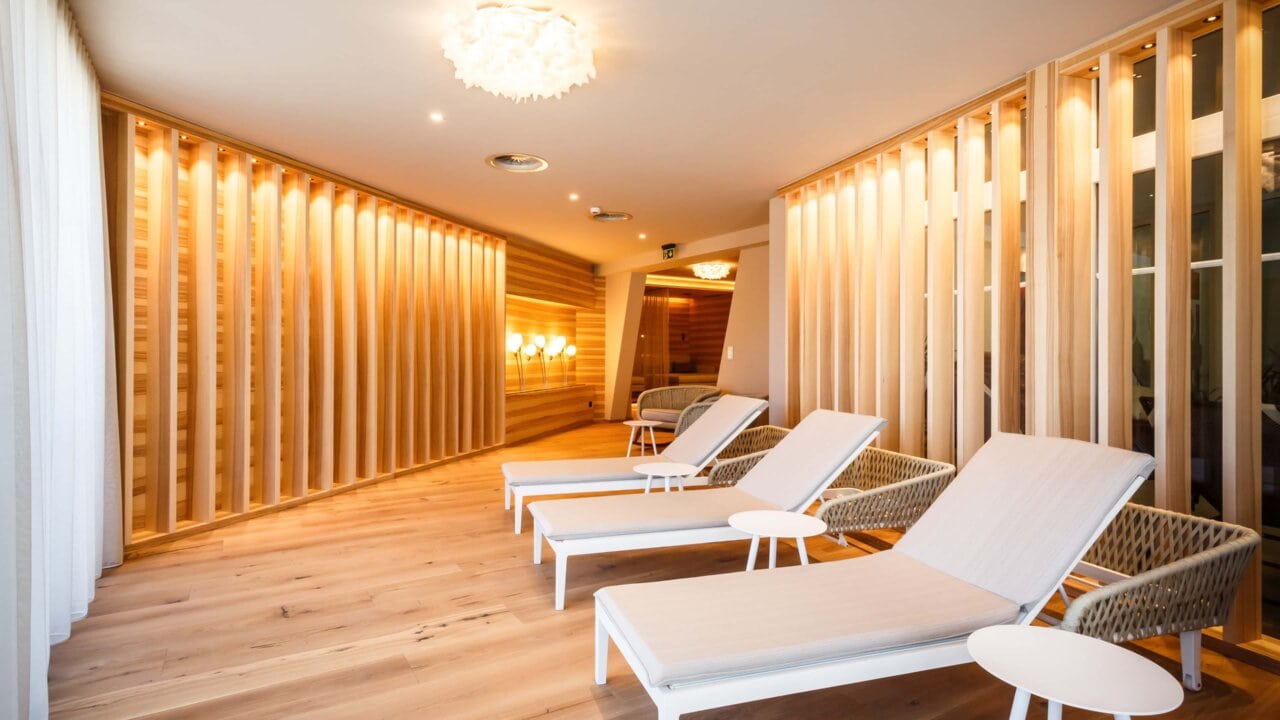 Relaxation areas
Relax between sauna bathing and enjoy the quiet moments.
Romantic garden
Just a few steps outside the hotel you will find our romantic garden. Relax in the loungers at the natural pool and listen to the wind rustling the reeds.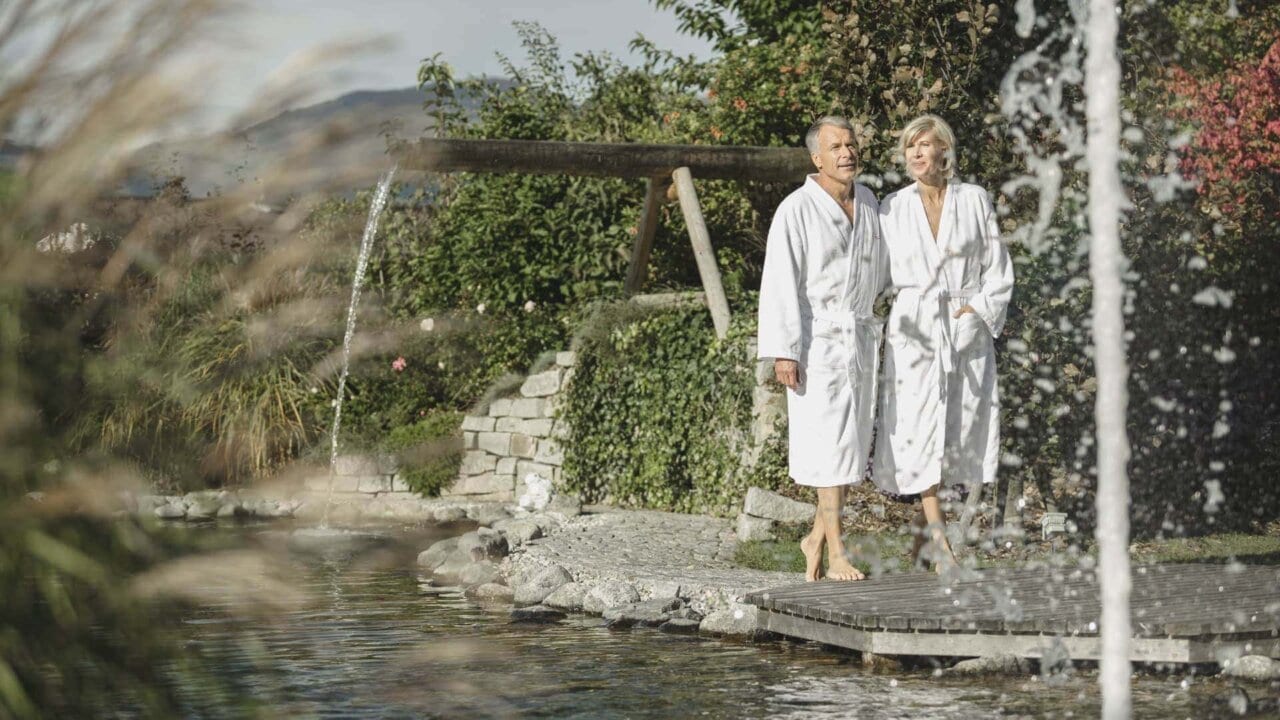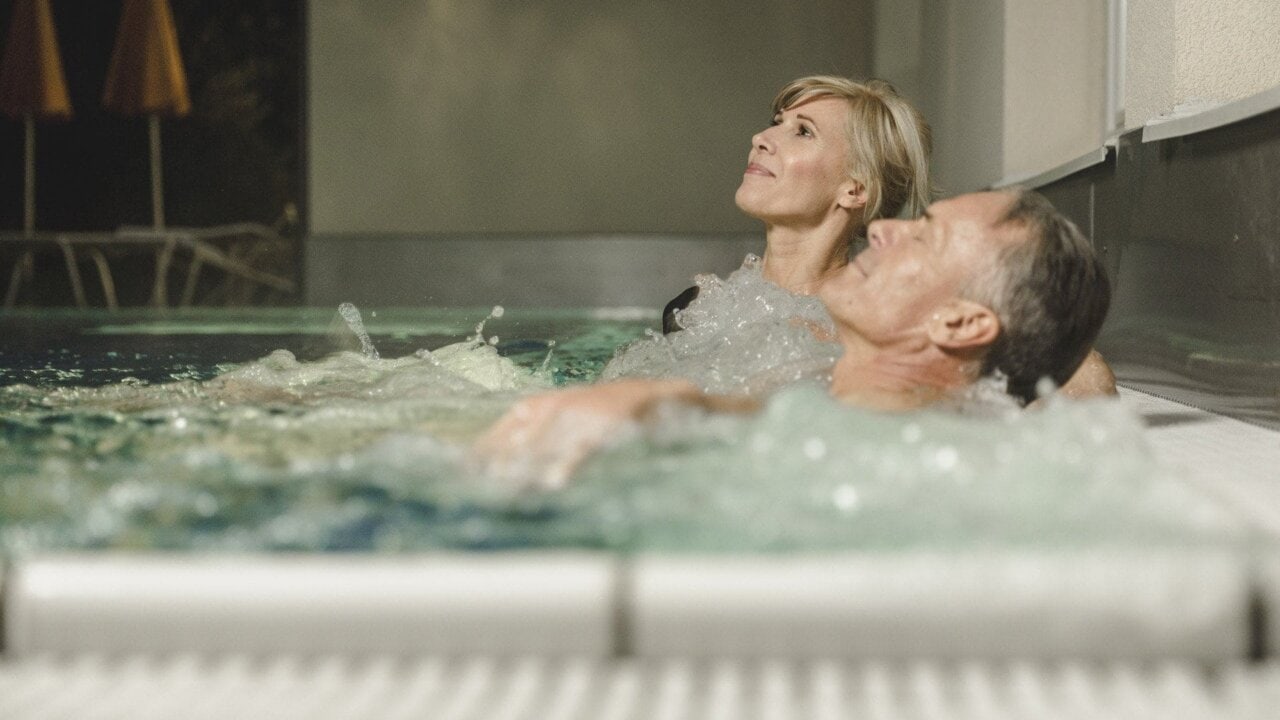 Swimming Pool
Indoor pool with a depth of 1.20 metres and steps for easy access. The heated outdoor pool can be reached through a gate. Enjoy the bubbling water massages indoor and outdoor.
Swimming fun outdoors in every weather. Enjoy swimming in warm water during rain or snow and the panoramic view of the surrounding mountains.
Fitness & cardio
Our new light-flooded fitness room is on the second floor and is equipped with cardio, weights and other fitness machines.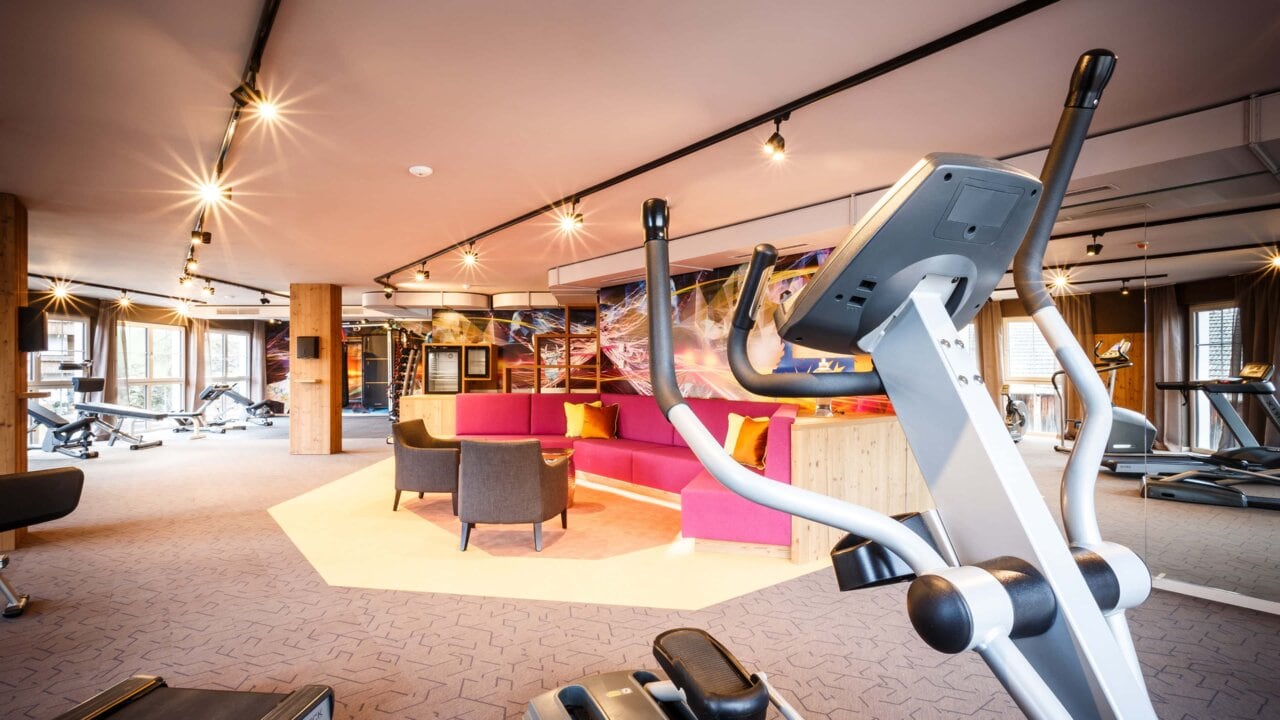 Top Wellness Offers