Spa & Wellness Baths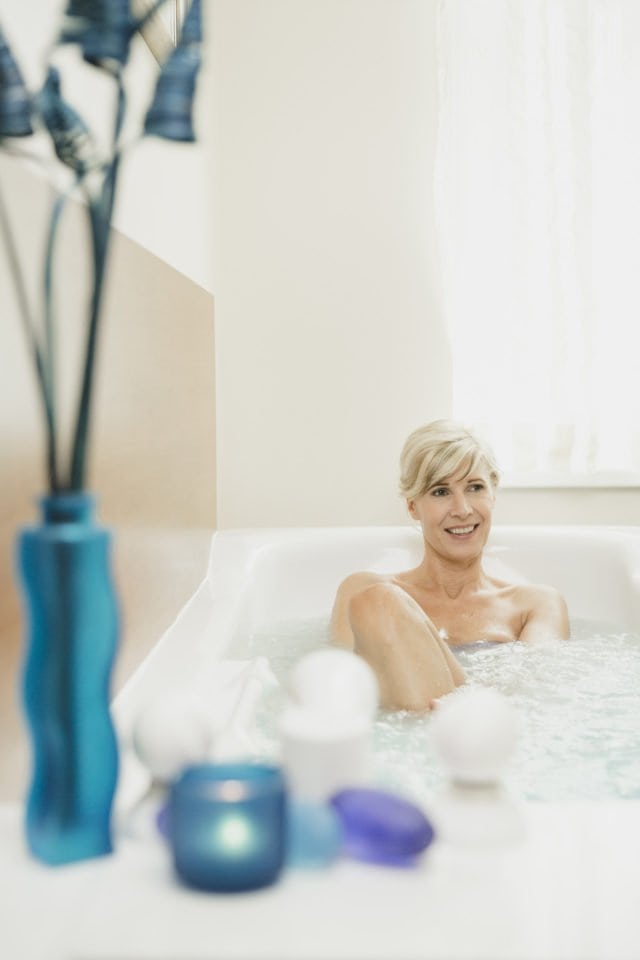 Baths in the whirltub or vitality oasis
A bath in the whirltub promotes blood circulation of the skin and opens the pores. The skin is perfectly prepared for receiving valuable essences. Beauty baths in our vitality oasis (for cosy bath in pairs) are nuturing and relaxing in a cosy atmosphere.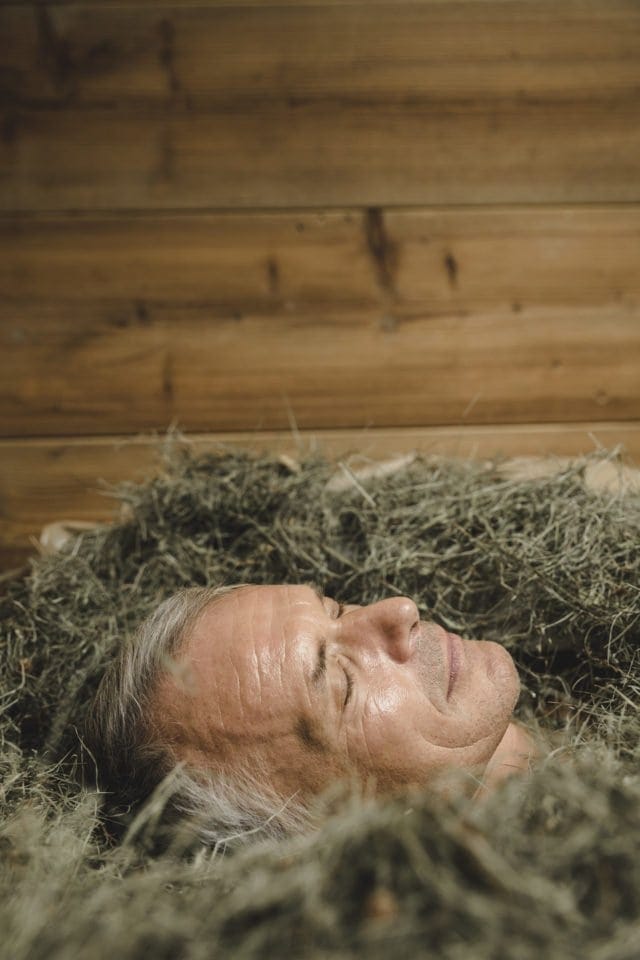 Baths in the floating bed
Your body is treated with precious essences before we envelope you into the warm floating bed. Pure relaxation guaranteed.